Using patterns in illustrations
Last updated: February 17, 2022
Introduction
Patterns look complex! And so sometimes people are afraid of trying to figure them out. But – it's not so wild! You'll have to just try it.
They are a fun way to find happy accidents. Do it!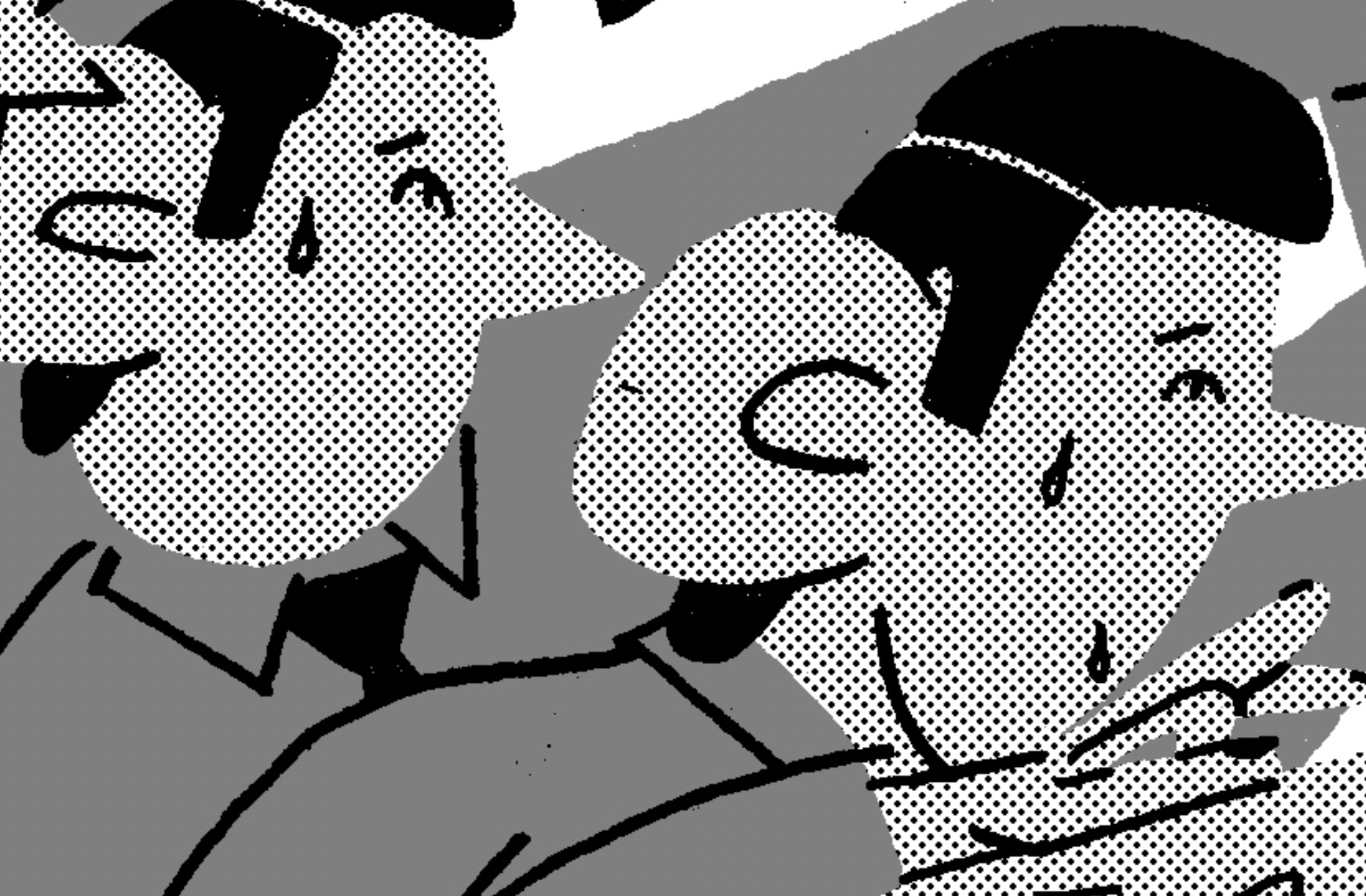 Just dots.
Rendering and Optical weirdness

Sometimes things get weird – depending on how the device renders. This will depend on the level of detail.
On the left is the classic Apple Thunderbolt Display 27″ 2560×1440 (pre retina) – and on the right is a Built-in Retina Display 13.3″ 2560×1600.
You can't win em all. But you could decide if it's worth serving up a different image by way of checking the pixel ratio.
Some color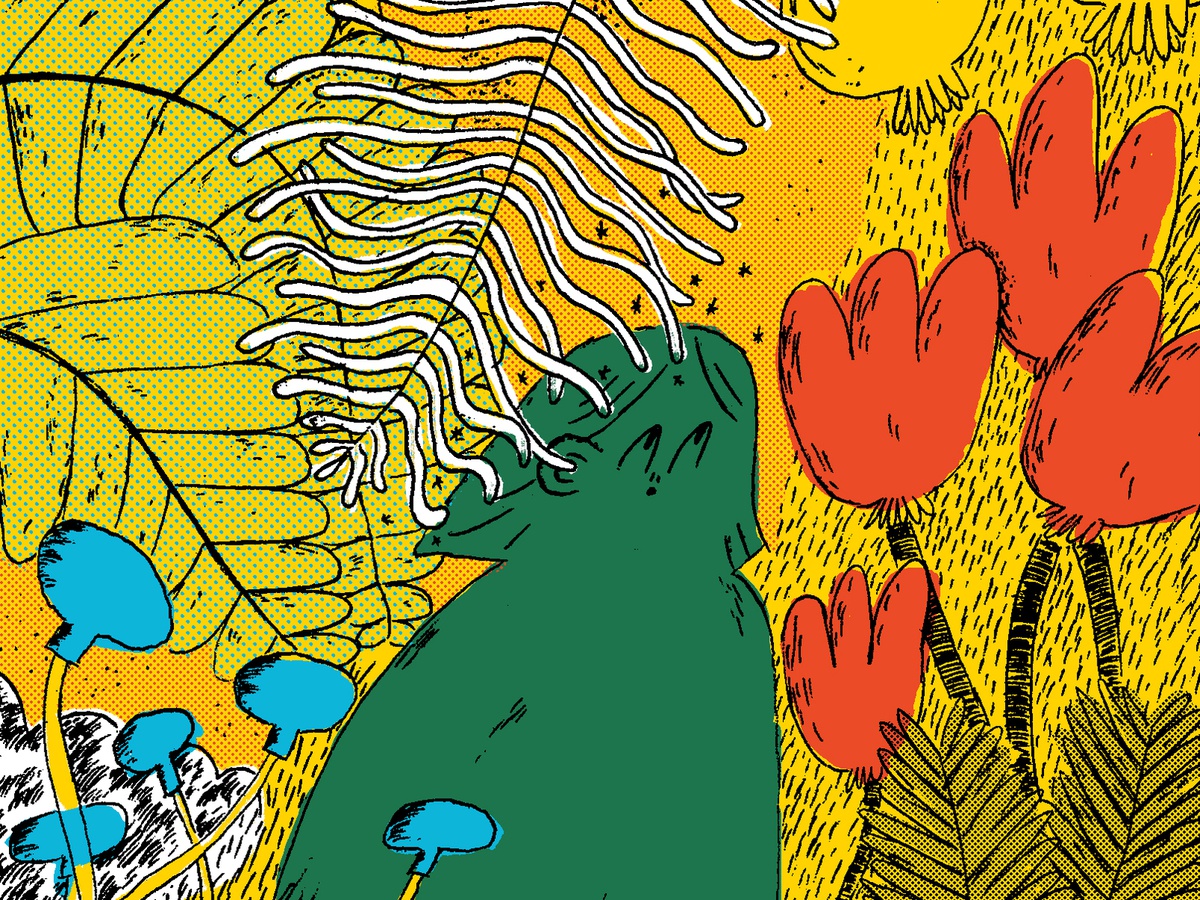 This is a fun collection of patterns. There are some little dots in the leaves and in the background. Then also pattern-like ticks drawn more organically for texture on what feels like a furry mountain on the right.
Make them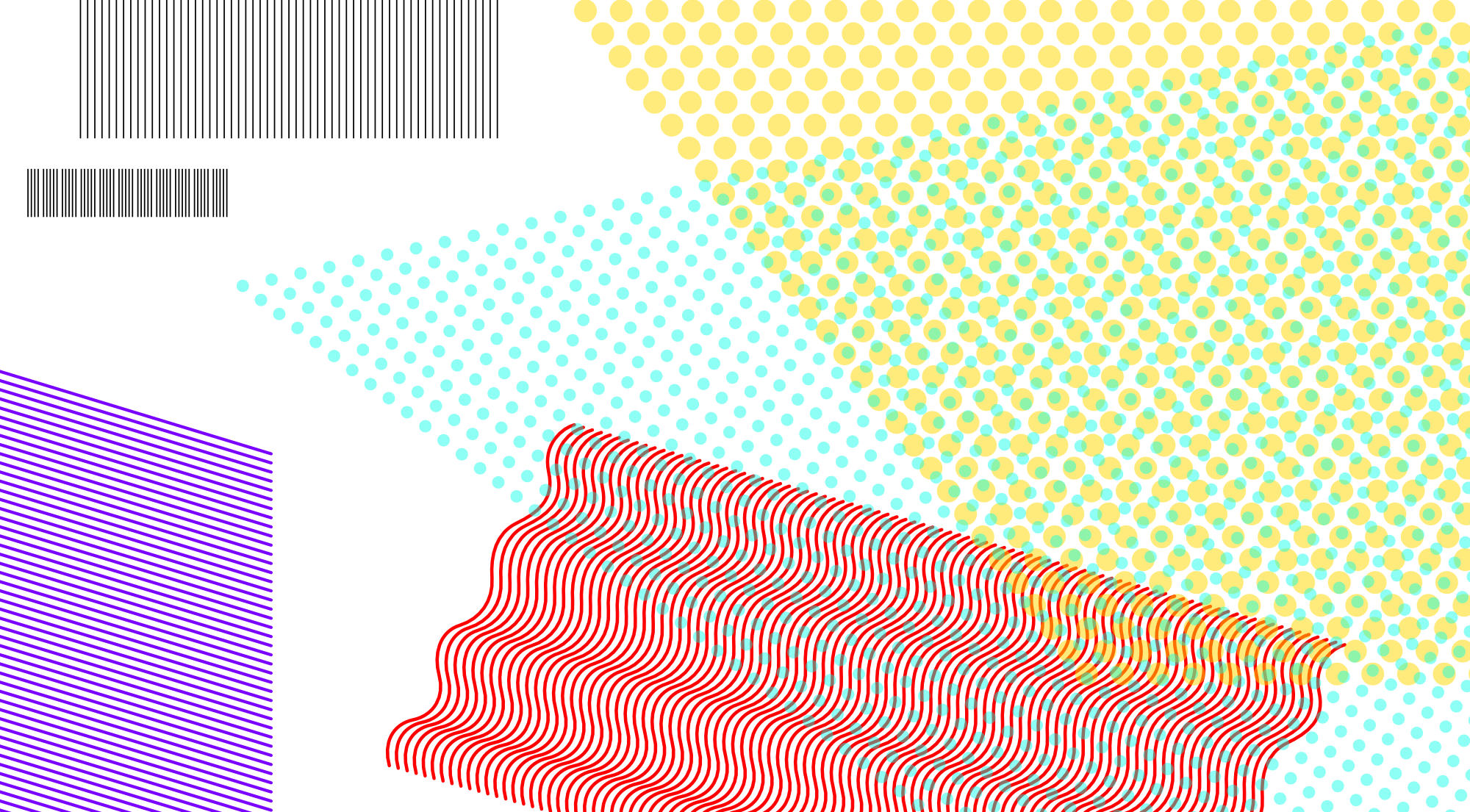 Just use the power-duplicate type option. And there are also many ways to create a "texture" or "pattern" in the various graphics programs.
They can be organic too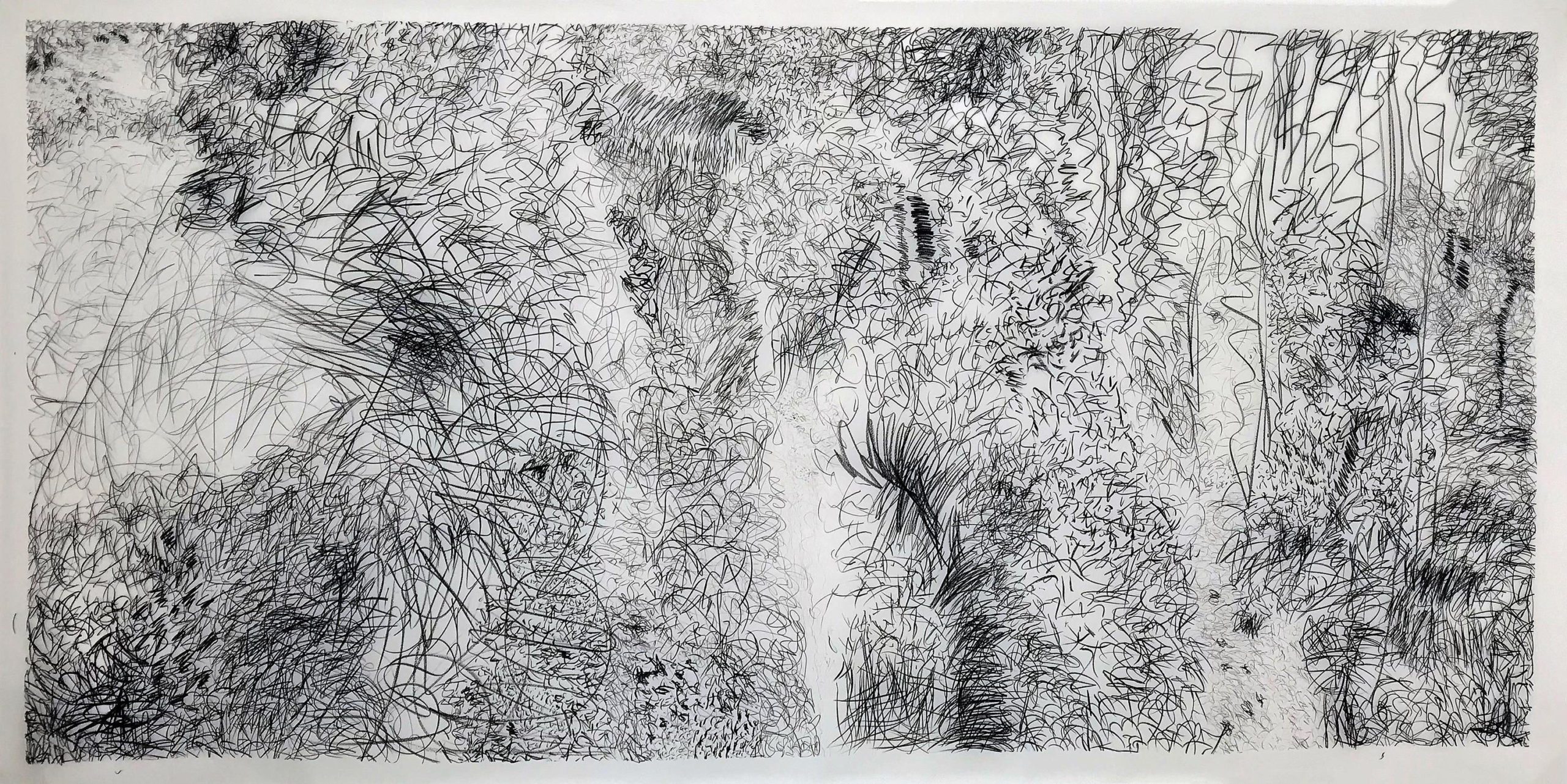 You could take texture like this and make it in the same way you'd use an ordered pattern.
Patterns and masking them