Global colors, paragraph styles, and character styles
Last updated: October 2, 2022
Introduction
A little bit of setup upfront could save you a lot of time in the long run. It could also be overkill… but it's up to YOU to decide that.
Here's a quick rundown of ways to establish color variables and type-patterns Affinity style.
Do you have any quesions?
Affinity on "Styles"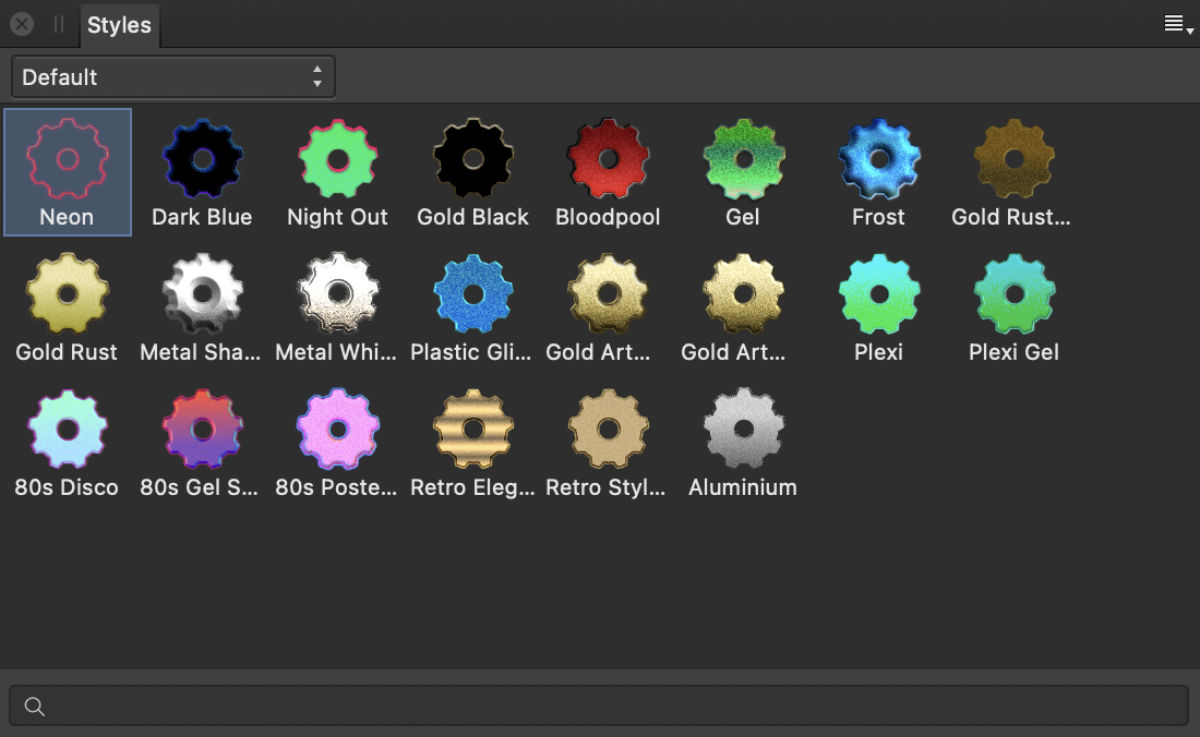 Official video from Affinity.
Note: You can create collections of styles. This is just the "default" collection.
Other videos
If you'd like more info on the two different versions of the text tool, here are some official videos from Affinity.