How to build products for The Web: crash‑course
Posted: December 5, 2020 / Last updated: October 5, 2021
Find out if web development/design is right for you in under 2 hours!
We need you.
1. Getting ready!
Understanding goal-driven "design"
Tools: Pencil, Paper, Empathy, Genuine curiosity, Web browser, Shared text document
2. Formulating goals.
How could 'design' anything without them?
3. Validation techniques
Working out way to validate when the goals are met.
4. Content and HTML documents
Turning those goals into content – and marking it up with HTML.
We're too busy with the course...
The point of this series was to help people understand how the course works so that they would feel confident in how it works and take the plunge.
Well, now that we're busy with all of the students: we just are too busy for the marketing side of things. You're always welcome to apply and talk to us about it. We WILL edit these videos one day, but – it just turned out not to be a priority. It's not that we're lazy. 😉
5. Design medly
Coming soon: Style tiles / visual design / back-end CMS / and a tiny bit of JavaScript (medley)
These lessons are all filmed but this one. So, really – we just need to edit the video and post them, but there isn't any evidence that people are watching them – and well, we have to prioritize.
If you ARE waiting for these next videos, just email us and say you want the next videos! – and we'll put them up. : )
info@perpetual.education and join our newsletter for updates on all the things like this.
6. User testing tools
Coming soon: Creating a Google form for user-testing (filmed)
7. Testing script
Coming soon: Creating the script for the user to follow in the video tests. (filmed)
8. Pair programming
Coming soon: Working through the project with a buddy / reconnecting to the user "questions" vs the goals. (waiting on Ivy)
9. Real user-testing videos
Coming soon: 3 real usertesting.com results from our video script (filmed)
10. Conclusion? and updates!
Coming soon: What does it all mean! + typeform version / and how to decide if this career is right for you!
This is just a little slice of what we offer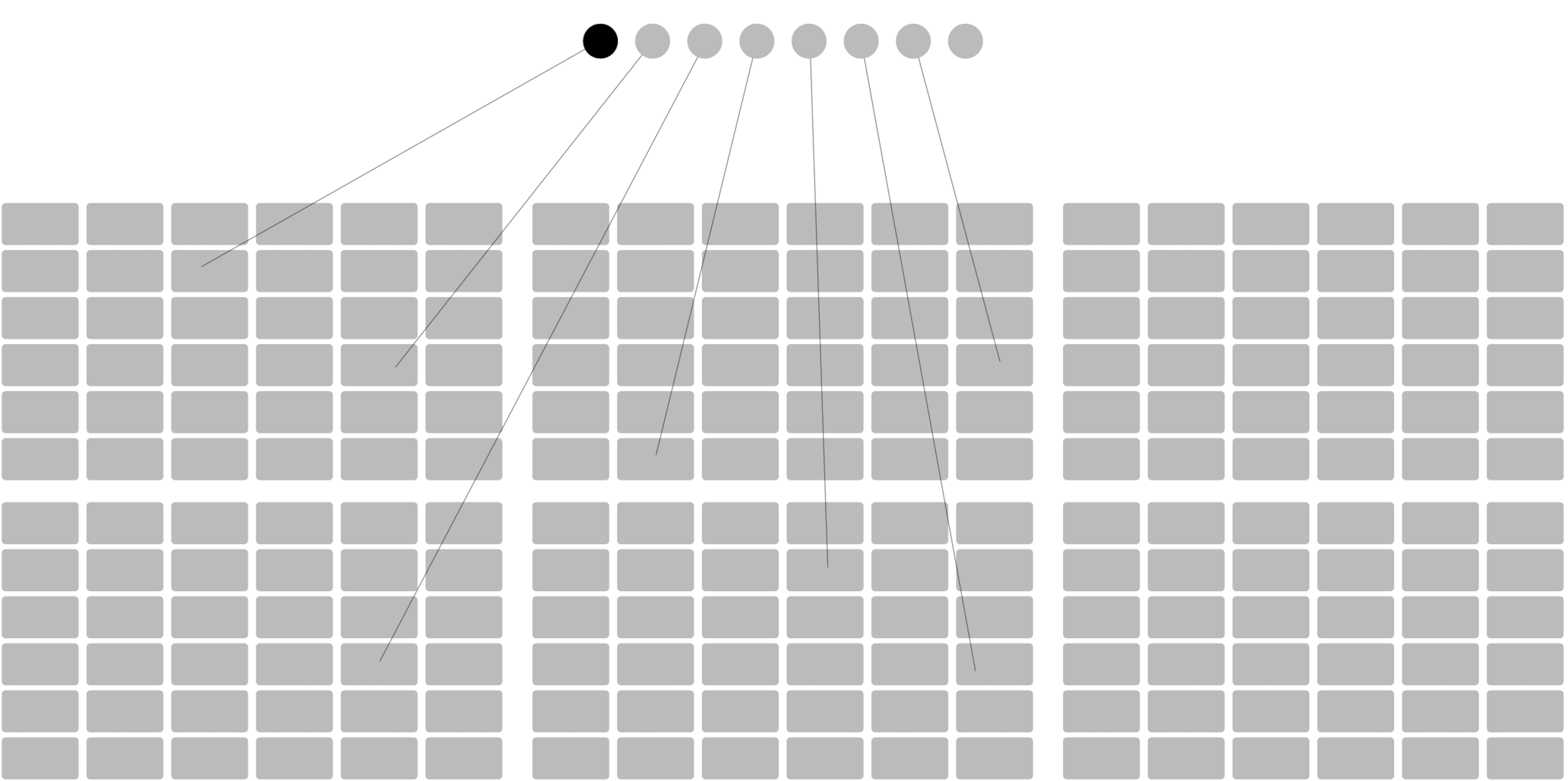 What do you think? Wanna get serious?
This is just the tip of the iceberg. Let's talk about it.